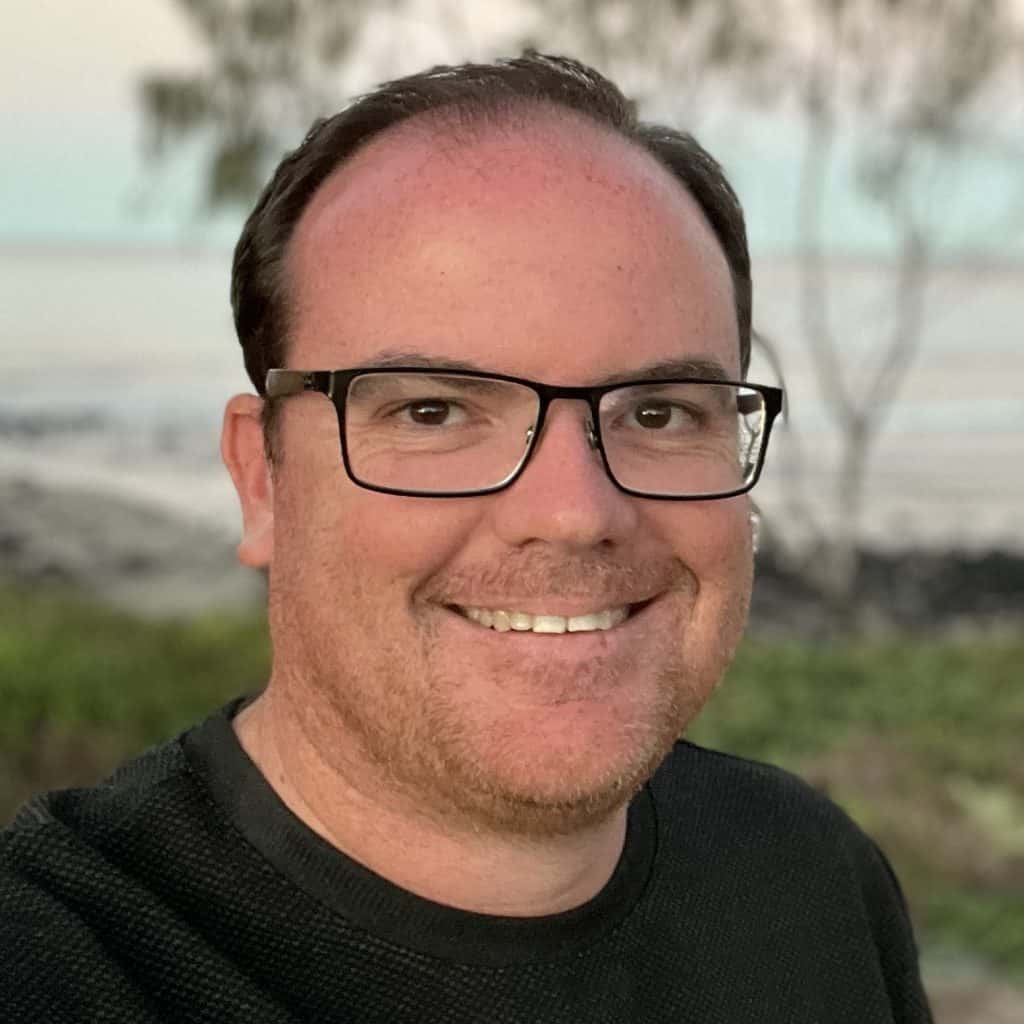 Howdy 👋
I am grant, a Gold Coast web designer and developer with 20+ years of experience in web services and related industries.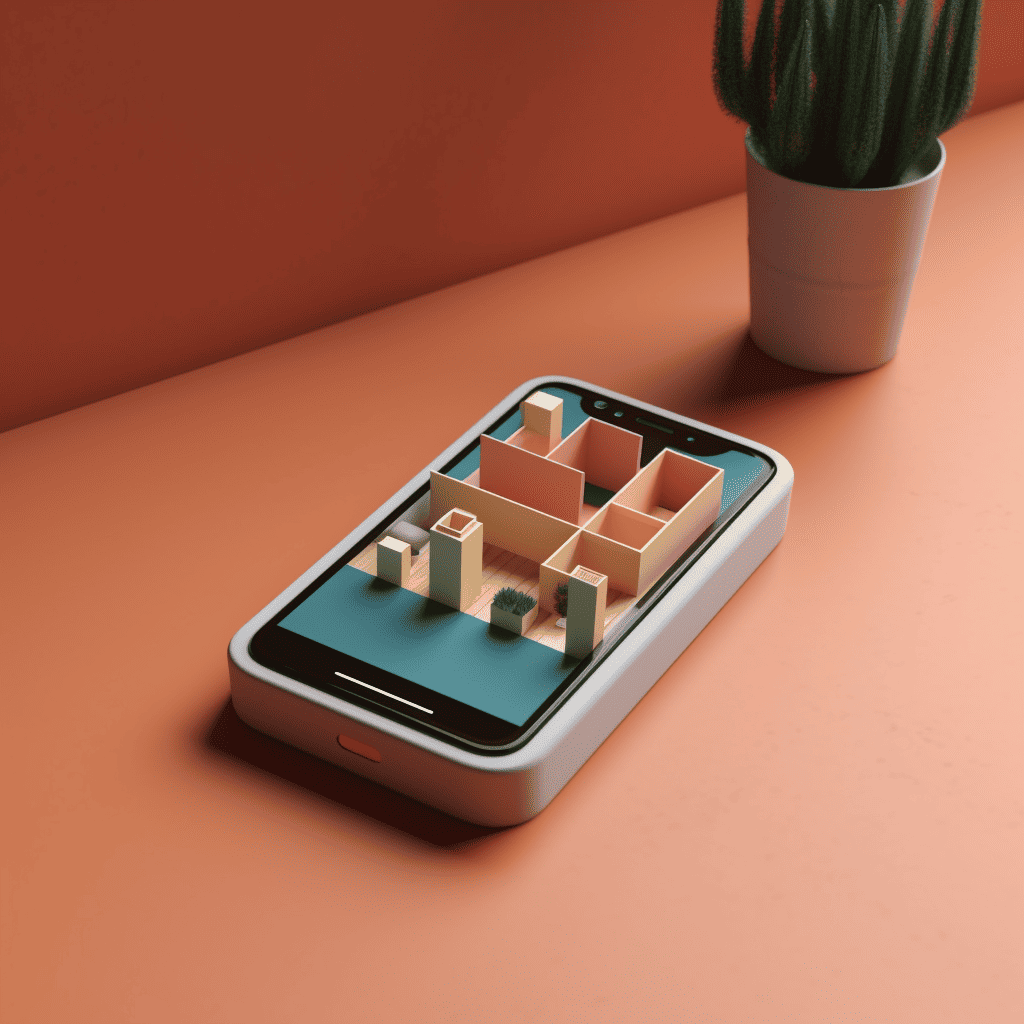 A little about me
I enjoy working with clients and partners, assisting them get the most out of their technology – be it online web applications, software solutions, or mobile devices. I thoroughly research and then share my insights, always making sure to only commit to what I can truly deliver. This approach reflects my steadfast dedication to maintaining a professional yet warm work ethic.
Every person and their respective enterprise possess distinct technological needs, aspirations, and personalities. I am grateful for the opportunity to collaborate with a diverse range of individuals and roles. Despite facing demanding circumstances, I have experienced the benefits of persevering through difficulties to uncover the right solutions.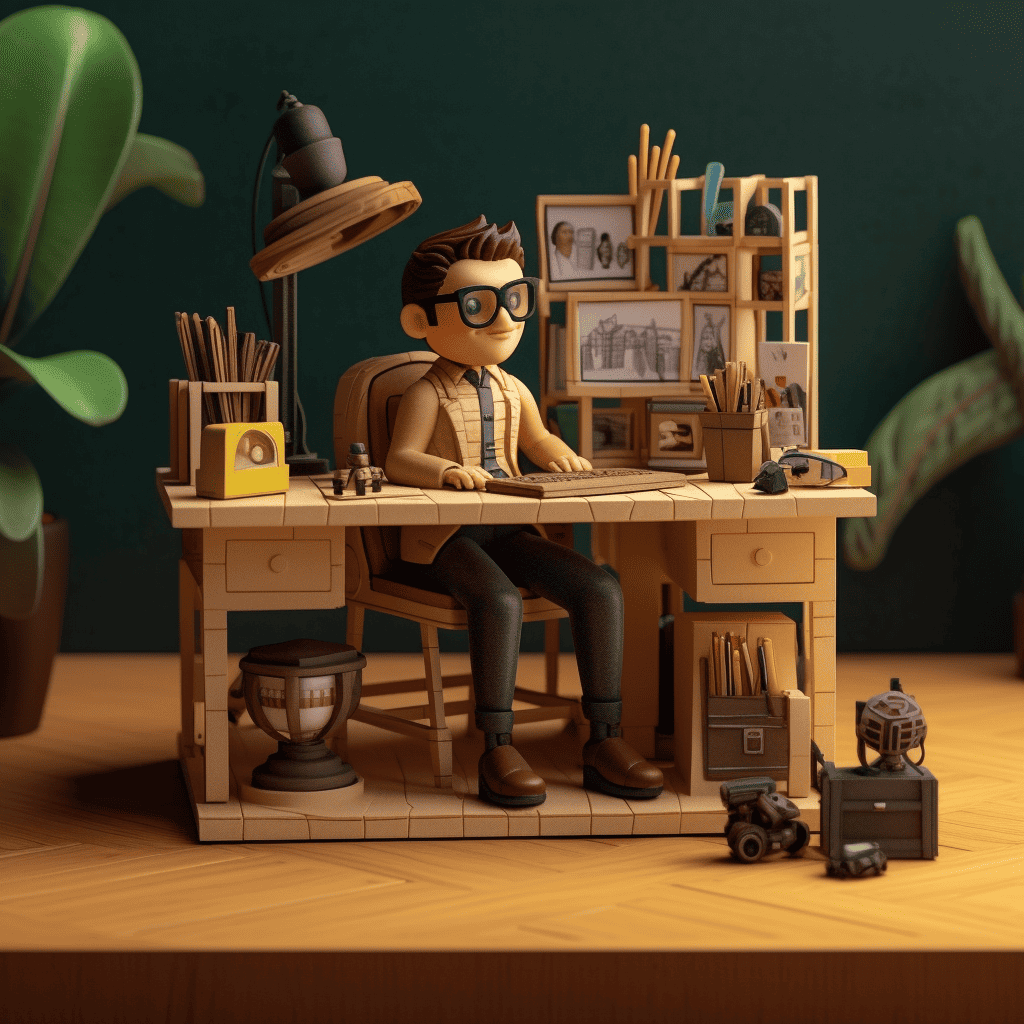 My key skill set
WordPress Development

Web & Screen Design

UI & UX Design

Solution Strategies

Hosting, DNS, Infrastructure, Dev Ops

HTML5

CSS3

JS

PHP

Dry humour & dad jokes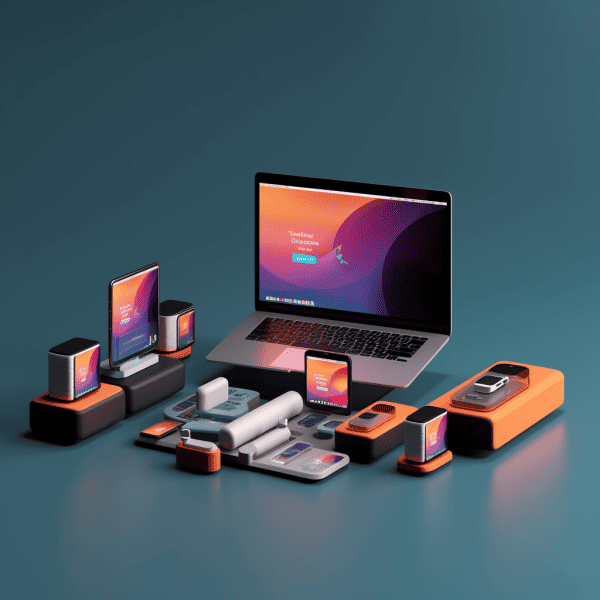 Not all recent work is listed here, as much of my freelance, contract and agency work has been performed under white-label terms.
Some recent work
A custom built ecommerce solution for artist Angela Hawkey, incorporating showcasing and selling original paintings and fine art prints.

Replacement of the previous site, built using the WordPress block editor and minimal plugins to keep it light on it's feet, while appealing to the target market.
Original artworks in modern styles are the hallmark of Michelle's works, and the website needed to showcase them and offer them for sale. The ecommerce solution is Ecwid embedded in WordPress using Elementor for the layout framework.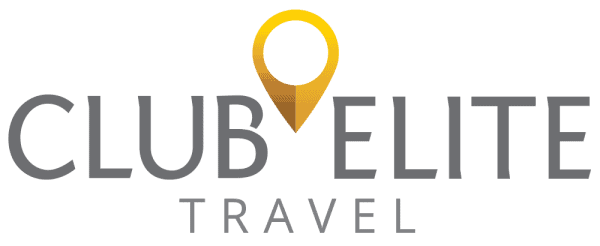 Club Elite Travel
Classic Holidays needed a platform framework which allowed them to quickly create small sites under the Club Elite brand for marketing campaigns and limited offers, which was achieved with a WordPress Multisite Network.

Atlas Wealth Management
Another WordPress Multisite Network project which allowed regional versions of the website with a common design language, but unique content specific to the region and language.

Saying Thank You
A donations system and veteran acknowledgement wall where people could leave their messages of thanks and support to Australian veterans.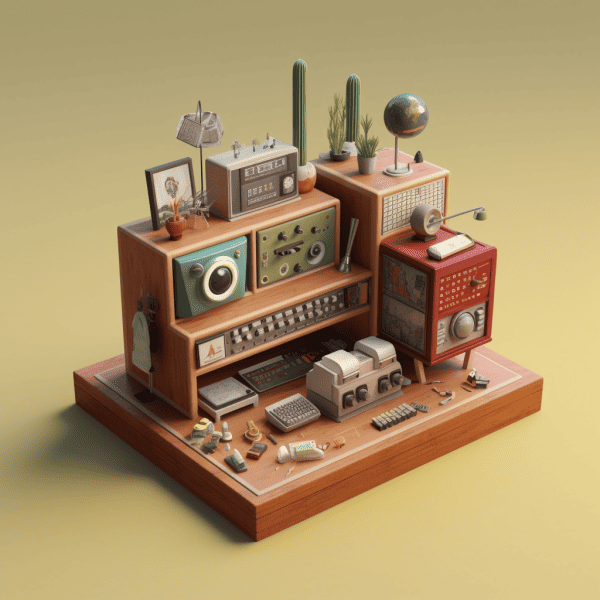 Get in touch
Here's some common ways to get in contact with me to discuss your next project or opportunity.